Request A Quotation For
We Manufacturer & Design Each Product To Your Requirements. Please Fill Out The Form Below To Request A Quote On This Product Signage. You Will Receive a Quote Soon Via Your Email.
Vehicle Wrapping, Decals & Stickers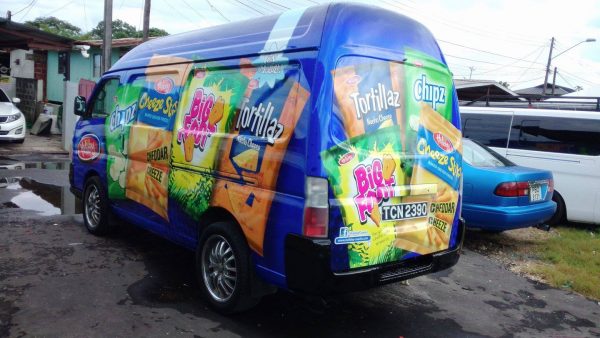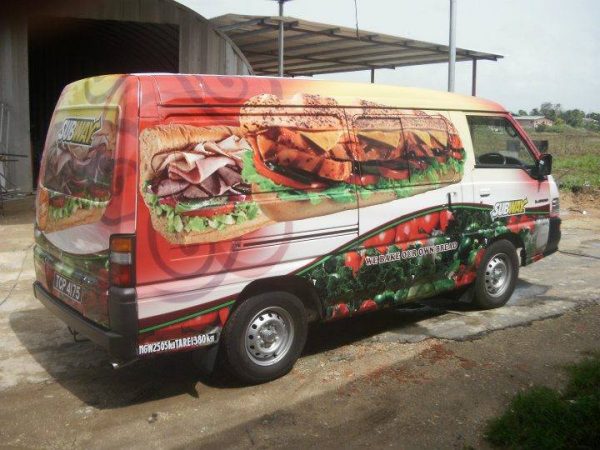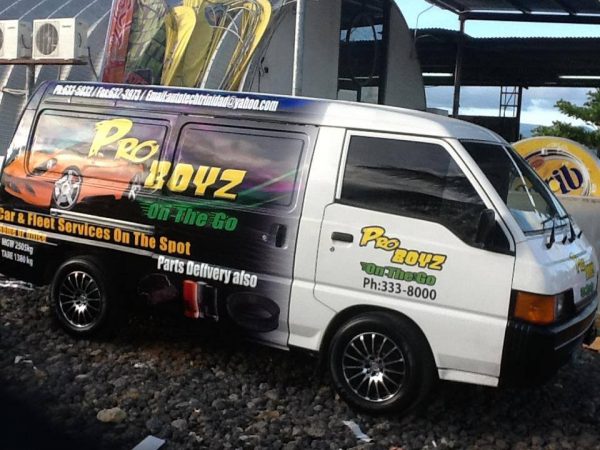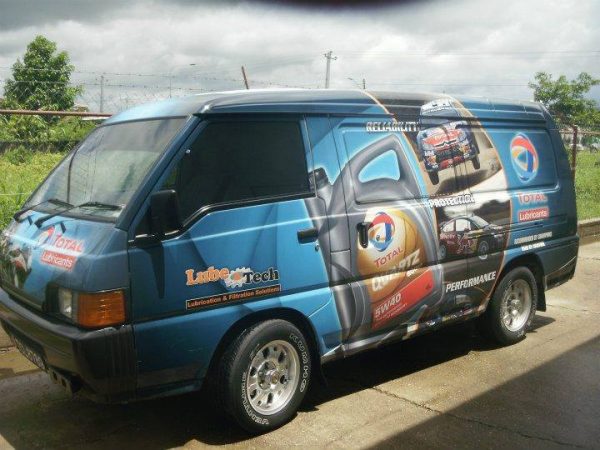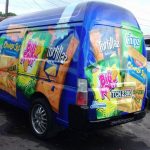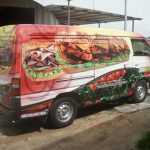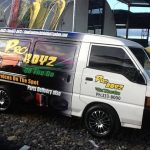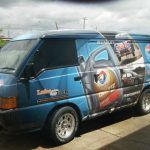 Product Description
We can brand any vehicle whether it is fully wrapped or partially wrapped using the highest quality and long lasting materials to fit the design/shape of your vehicle. With our large workshop, we are able to brand personal vehicles or a commercial fleet at a time with little to no downtime.
Apart from branding vehicles, our capabilities extend to light body work, sanding, disassembling, prepping, painting, clear coat, buffing and tinting. We do the full works to ensure your vehicle looks perfect overall!
We work with our customers to bring your artwork ideas to life for the branding of your vehicle. We do an entire 3D mock up for you to see exactly how your vehicle will look before the production process starts so that changes or fine tuning can be made.
We have successfully branded large fleets for countless major companies throughout Trinidad and the Caribbean. Let us become your branding partner of choice and help you wrap your fleet with an exciting, innovative and eye-catching campaign!