Request A Quotation For
We Manufacturer & Design Each Product To Your Requirements. Please Fill Out The Form Below To Request A Quote On This Product Signage. You Will Receive a Quote Soon Via Your Email.
Lighted Counters and Sampling Booths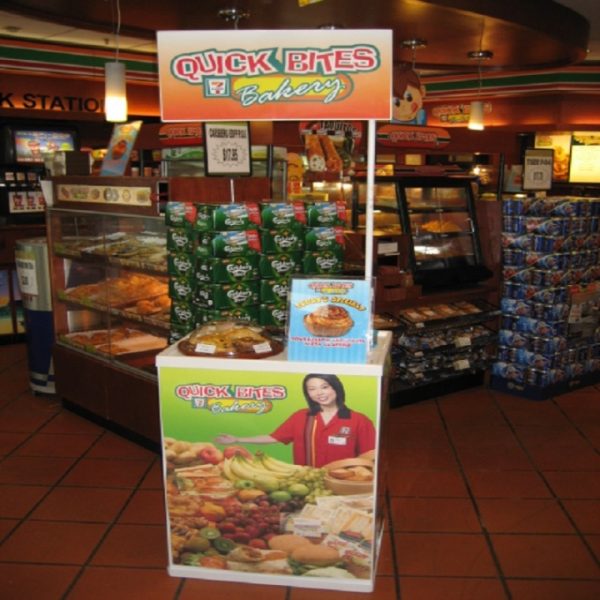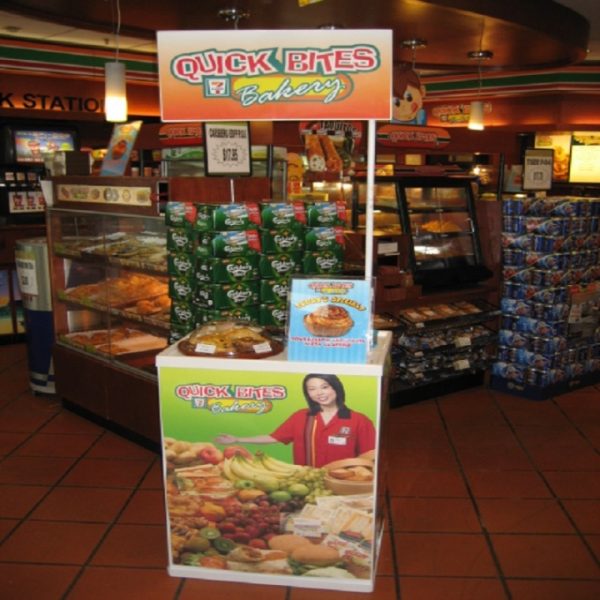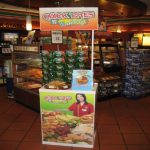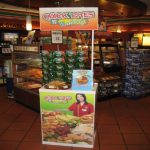 Product Description
Lighted Counters can be manufactured at any particular size, shape, colour or height and made to be permanent in an establishment or portable for events. They can be illuminated using fluorescent bulbs or LED lights. These counters can be lighted at the top, front and sides to give a professional finish.
The sides and front can be fully lighted with an artwork of your choice or routed to give a professional classy look where the light will only be seen in or around your logo. (See routed signs).
Similarly to the sample booth/carts, we can manufacture them with draws, sinks, shelves, doors, ice holders, food holders and much more.
Call us now to get a free quote!