Request A Quotation For
We Manufacturer & Design Each Product To Your Requirements. Please Fill Out The Form Below To Request A Quote On This Product Signage. You Will Receive a Quote Soon Via Your Email.
Glass Neon Signs Repairs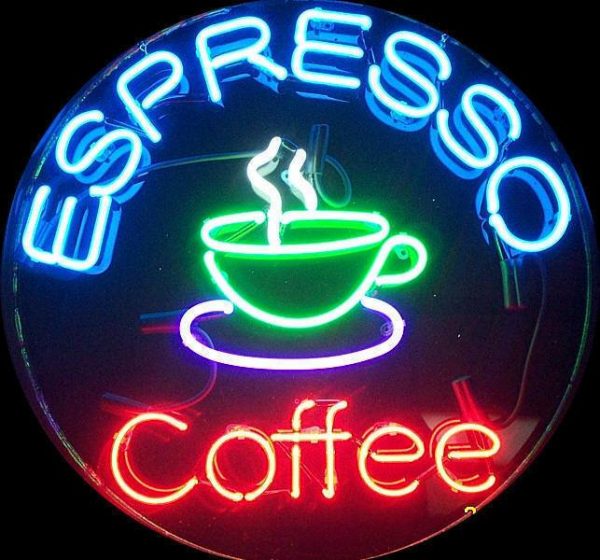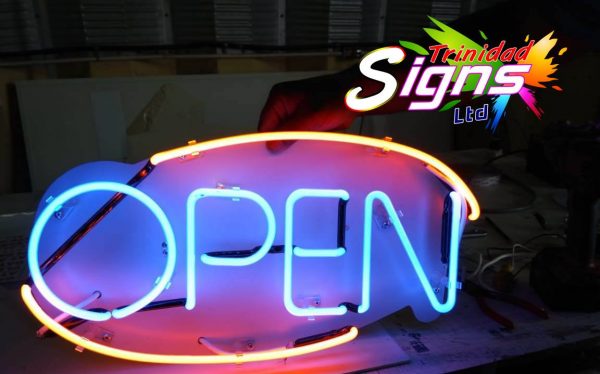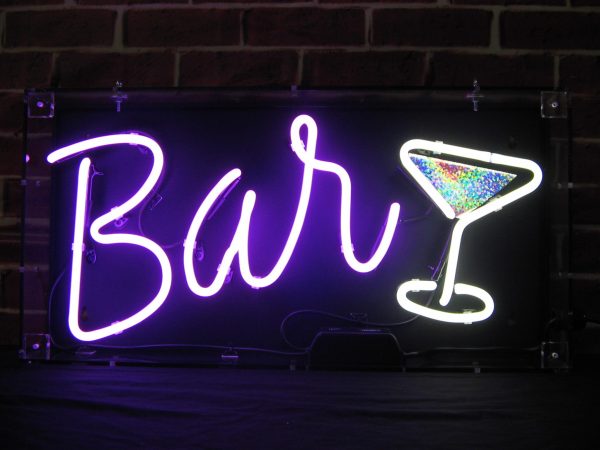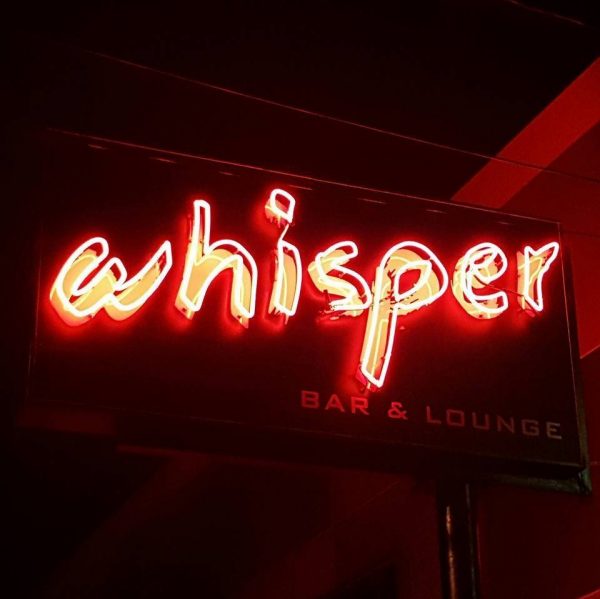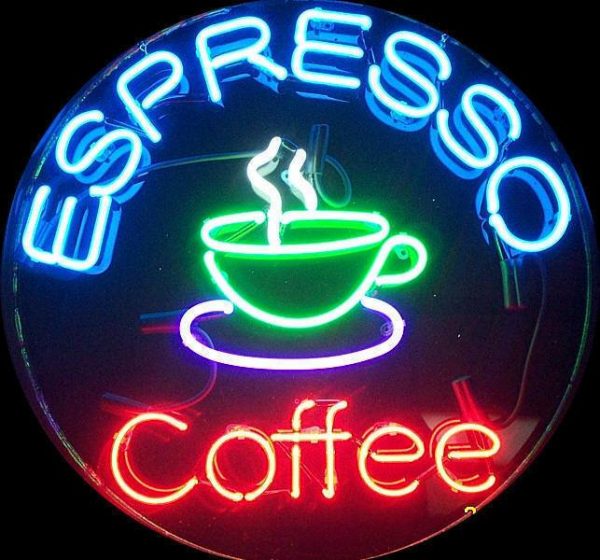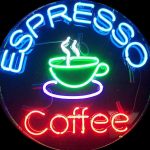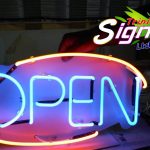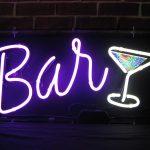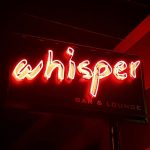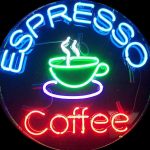 Product Description
Neon signs can be manufactured into any shape, colour or size depending on the artwork.
Neon signs can be installed both indoor or outdoor and perfect for any type of business. They are easily repaired if broken. These signs can be mounted onto a black solid backing to be installed, suspended or fit into a clear box to prevent damage. Neon signs will always outlast any type of lighted signage in the industry. They are lifetime signs and never loose illumination.