Request A Quotation For
We Manufacturer & Design Each Product To Your Requirements. Please Fill Out The Form Below To Request A Quote On This Product Signage. You Will Receive a Quote Soon Via Your Email.
Awnings & Canopies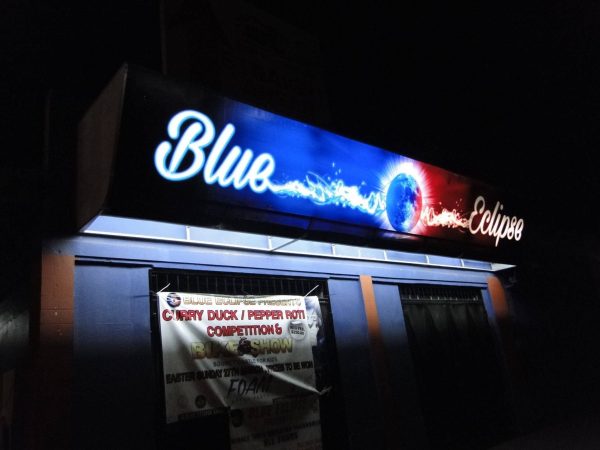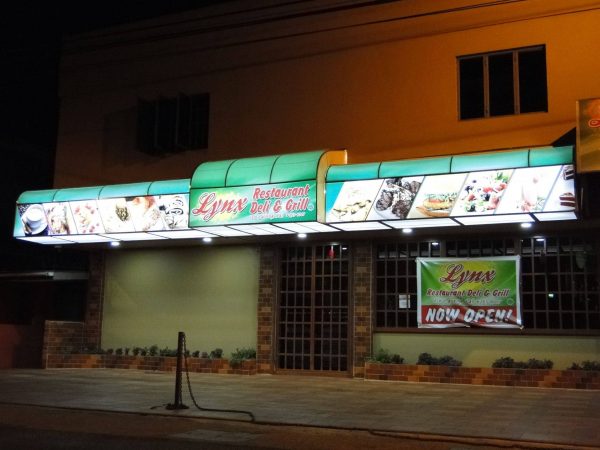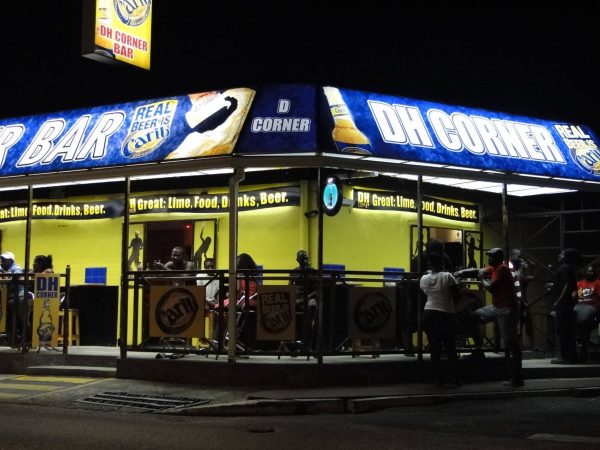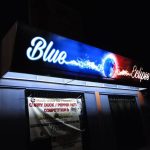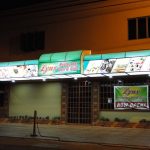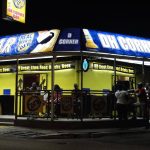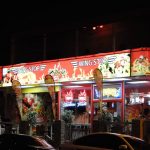 Product Description
Trinidad Signs can provide your business with an awning or canopy. We manufacture several varieties of awnings such as vinyl, canvas or aluminum depending if they are lit or non-lit.
Awnings can last for years to come, depending on how they are maintained and can be re-covered, to extend their lifespan even further. Lighted awnings can also be digitally re-covered and serviced. Awnings come in many types, shapes and sizes.
Call us now to have one of our sign professionals come out to your location and provide you with input on what style of awning will look best for your business and suit your budget. If you have an existing awning for your business, Trinidad Signs can help you recover or repair your awning back to new.
Types of Awnings:
Lighted – Lighted Panaflex Awning with digital printed artwork.
Canvas – Fabric Awning. Non-lighted
Aluminium –Lifetime awning. Non-lighted.