Request A Quotation For
We Manufacturer & Design Each Product To Your Requirements. Please Fill Out The Form Below To Request A Quote On This Product Signage. You Will Receive a Quote Soon Via Your Email.
Labels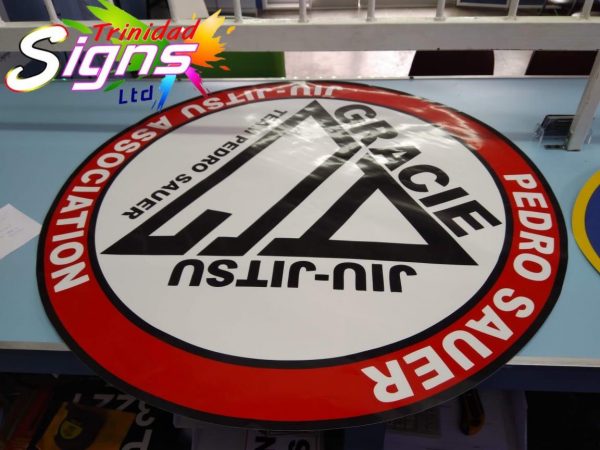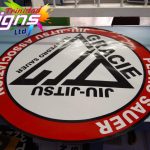 Product Description
At Trinidad Signs, we manufacture digitally printed labels. All our labels are temperature controlled for both hot and cold temperatures and UV Coated to withstand direct and indirect sunlight. Unlike other companies, we do not have a maximum or minimum amount that you can order.
We can manufacture any shape or size of labels and offer both clear and white labels.