Request A Quotation For
We Manufacturer & Design Each Product To Your Requirements. Please Fill Out The Form Below To Request A Quote On This Product Signage. You Will Receive a Quote Soon Via Your Email.
Full Colored Mouse Pads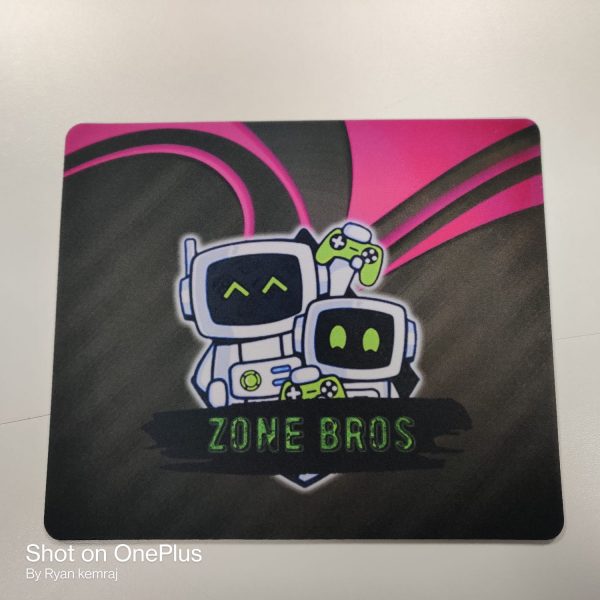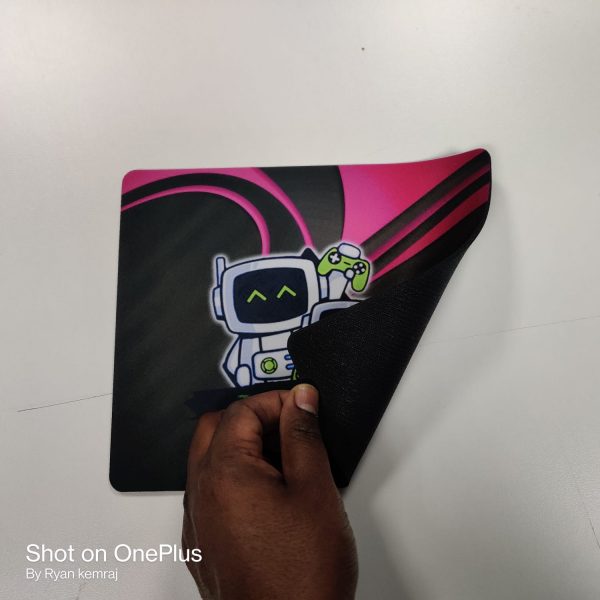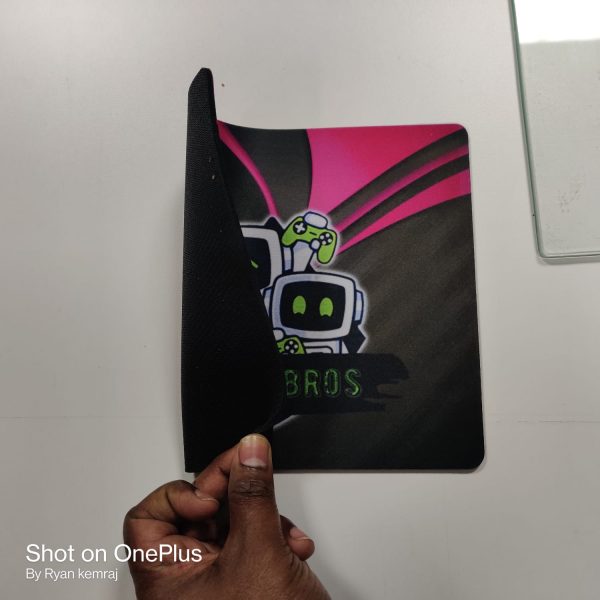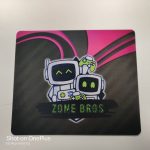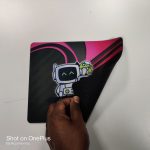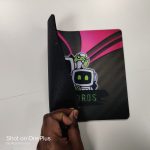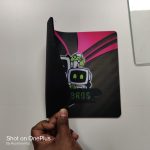 Product Description
Looking for a customizable mousepad that won't take up a large portion of your desk space? These 8.25" x 6.75" rectangular promotional mousepads are perfect for small desk areas. Custom print the mousepads with the company logo, club emblem, or organization slogan. Personalize the mouse pad for wedding and baby shower gifts with the date of the wedding or a baby girl/baby boy theme.